Vincenzo Vignieri, PhD
Vincenzo Vignieri is an Adjunct Professor in Business and Public Management with four years of experience as a post-doctoral researcher. My areas of research cover management science with a priority focus on performance management, collaborative governance, service co-production, and open innovation. To address related research problems in such fields, he uses system dynamics methodology as it enables a systems understanding of complex behavior over time. As a consultant, he supports public and private organizations in implementing their strategies (e.g., scientific supervision of projects, funding requests evaluation, and training for executives). He is a passionate reader, traveler, and runner. Since he thinks that sport values may improve society, he joins the board of a non-profit association organizing urban race competitions in Italy. For such organization he manages "Erasmus+Small Collaborative Partnerships" in the field of sport.
He holds an international Ph.D. in Business and Public Management, from the Department of Political Sciences and International Relations, University of Palermo (Italy). He has been visiting scholar at the School of Public and International Affairs, University of Baltimore (USA).
He has published articles on several academic and professional journals whose keywords for fields and methods of research are: Collaborative Governance, Co-production of Public Service, Urban and Rural Regeneration, Local Development, Performance Management, Business Models, Crowdsourcing, Platforms and Multisided Market-places, System Dynamics, Case Study, and Action Research.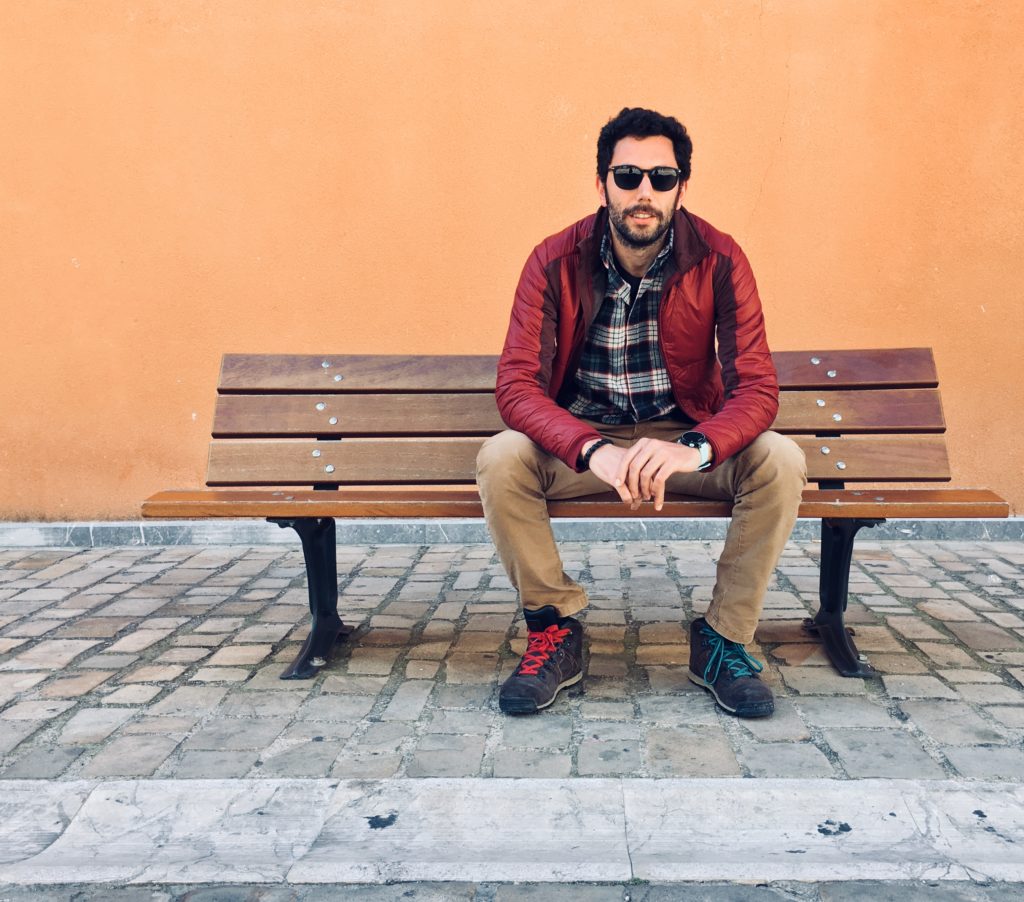 He has teaching experiences in Business Administration, Business Analysis, Public Management, and Performance Management at bachelor, master and PhD level. Also, he has developed specific training program for executives in the field of Performance Management, accountability, and Sustainability Reporting.
He is doing consultancy to both public and private organizations in the field of Urban and Rural Regeneration, Performance Management, and Integrated Sustainability reporting.
Former Postdoctoral researcher at the National (Italian) Research Council – Institute for Archeology and Cultural Heritage, Catania (Italy), where collaborated on a project focused on "Strategies for Planning an Integrated Development of Urban Cultural Contexts." Particularly, he supported the institute in creating a spin off to market the outputs of research on cultural heritage.
Vincenzo Vignieri can be contacted at: vincenzo.vignieri@gmail.com